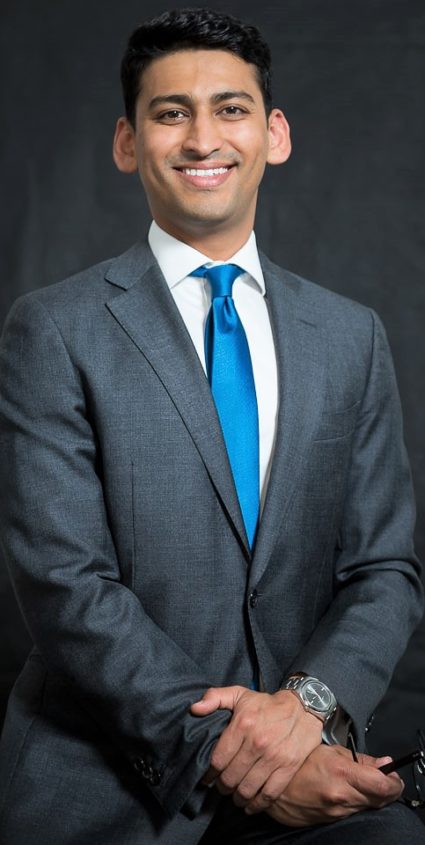 Dear valued customer,
On behalf of the team, thank you for visiting our site. I hope it brings you an insight into what makes FG Telecom unique in the internet / data & telecommunications market.
While large network providers may seek to secure your business with a "jack of all trades" approach, FG Telecom specialises in fibre internet and related products. Our company vision is to pioneer change in the telco space by offering the consumer an alternative to the large service providers; a superior fibre network backed by truly customer focussed service, at an affordable price.
Our strategy to achieve this is twofold; cutting edge technology supported by outstanding customer service.
Technology – We offer our customers the latest in telecommunication innovations by ensuring we have our finger on the pulse of market trends and technology advancements
Customer Service – Consistently excellent service thanks to our enthusiastic and engaged team members, our investment in training, and a supportive and collaborative working environment – just ask our existing customers!
With our strategic objectives working hand in hand with our corporate values to achieve our vision, we at FG Telecom believe in building strong relationships with our clients and our employees today, to enjoy success together tomorrow.
Though we continue to grow as a company, at the core, our philosophy remains the same. We seek not to be the biggest, but the best at what we do.
I'd like to express my sincere appreciation to you, our valued customer, and to an outstanding team I'm incredibly proud to be a part of.
Dev Oza
General Manager