Ultra-fast Business Grade Fibre Internet Now Available in Port & South Melbourne
Dedicated Bandwidth
Unlimited Usage Allowance
Fibre to the premises
99.95% guaranteed up-time
Port Melbourne based technical support
Direct fibre access available to data centres and cloud providers such as AWS & Microsoft Azure
For SME & Enterprise Businesses
Premium 250
250/250 Mbps
$450
Premium 500
500/500 Mbps
$599
Premium 1000
1000/1000 Mbps
$699
10% off if your building is on-net*
Get in touch today to find out more!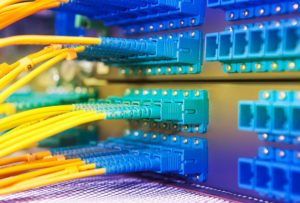 Network performance and security are critical for both businesses and service providers alike. FG Telcom's independent optical fibre network offers a solution for managed service providers and internet service providers. Connect data centre to data centre or office to data centre via a layer 2 or layer  3 network no matter where you are  in tthe world with our premier dark fibre network.
Is your cloud safe? FG Telecom's secure and super-fast optical fibre network allows you to connect directly to cloud service providers like Amazon Web Services, Microsoft Azure ExpressRoute, VMWare CLoud and IBM CloudDirectly, rather than accessing your data via the public domain.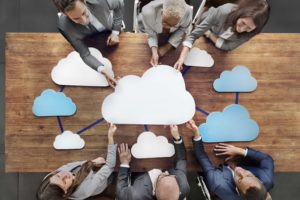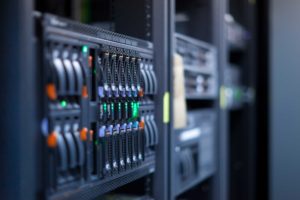 FG Telecom is pleased to offer our customers enterprise grade, secure data storage though our partnerships with Equinix, Next DC and Interactive's purpose built co-location centres. To discuss data centre facilities across Australia and overseas, please contact our friendly sales team.
Hang up the phone, pick up the future. It's time to evolve beyond patchwork solutions and outdated approaches for your business communications. Our business VoIP phone system is here to change things for better, and for the need to stay updated. Transform the way your business operates for $29.99/Mo.