Choose a smart way to communicate with your loved ones.
Yes, it's possible to save money on your phone bill, enjoy free long-distance calls, and communicate in multiple ways! The VoIP revolution is truly underway and millions of households have already switched to the new technology while ditching their landlines. You can be one of them.
Run your household more efficiently with our VoIP home phone. We offer home VoIP phone plans in South Melbourne, Albert Park, Port Melbourne, Docklands, Melbourne CBD, and South Wharf. And we are loved everywhere!
Superior Features:
| | |
| --- | --- |
| Unlimited Local & National Calls | Call Forward |
| International Plus Rates | Do Not Disturb |
| Free Calling To 13 Numbers | 3 Way Call Conference |
| Voice Mail | Calling Number Display |
| Call Hold | Anonymous Call Reject |
VoIP $29.99/Mo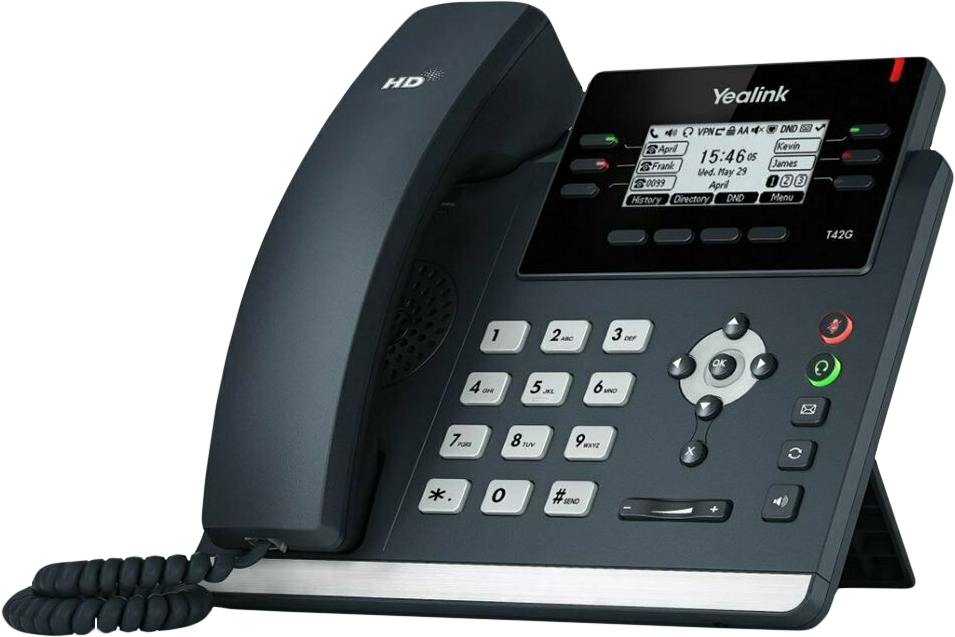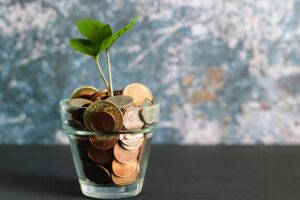 Humans are social creatures and no matter how you look at it, we need to communicate with each other. That communication can come with a hefty price tag when you use traditional home phones. Switching to our residential VoIP service can reduce expenses by 40%. Even more, our home internet phone's easy setup process requires no hardware, wires, or IT support. That means no mental stress and additional savings!
Our home VoIP system allows callers to reach you no matter where you are. Connect with your loved ones even when you are travelling without paying a hefty price. No more complicated call forwarding or the hassle of buying prepaid cards when travelling internationally. With our home internet phone you can make calls using the same VoIP number from any device anywhere.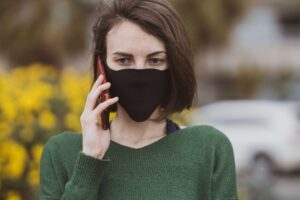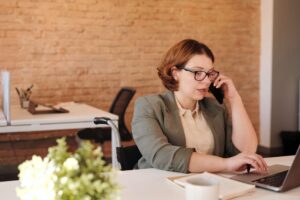 Launching your own business from the garage is not an easy task. Your landline is not enough to handle the needs of a home business, no matter how small. This is where our residential VoIP comes in handy. Home VoIP system allows you to separate personal and professional calls on your phone. This way, you don't need to give out your home phone number to potential clients and customers.
Our home VoIP system is built to be more responsive to advancements in technology. There's a limit to what traditional telephones can do but residential VoIP systems are built on internet technologies and are software-based. Upgrades to our software can unlock new features. Our secure cloud VoIP PBX protects your home with enhanced security. With traditional telephone companies still struggling to move to fiber optics, our home VoIP phone and internet bundles are increasingly the high-tech telephone alternative of choice.